Did I mention the fact that I love slideshows? Probably I did that, but I also hate them, as long as they don't have pause and zoom features. This time, it's all about a slideshow/image gallery script that has pause, as well as the ability to display a thumbnails gallery of all images available. Unfortunately, it doesn't come for free, and it doesn't have that zoom feature… but at least you can win a license worth 25EUR, if you're lucky! 😉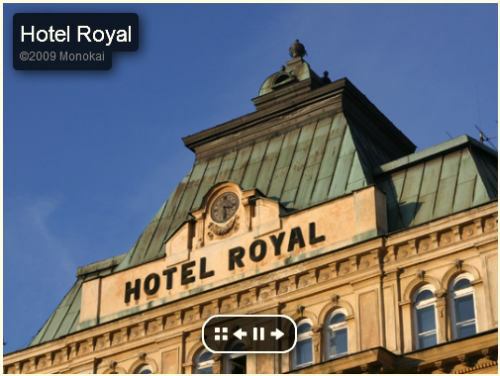 WebDev3000 didn't reach that "givewaway stage," but we're working on it. Until that day comes, I think that telling you about the Monoslideshow giveaway currently running on Web Resources Depot can't hurt… and since you also got that piece of info, let's take a quick look at this Flash slideshow component, shall we?
With features like professional transitions, Ken Burns effect, and a fully resizeable slideshow window, Monoslideshow is available as an API for both Javscript and Actionscript 3, requiring Flash Player 9 or higher, a text editor, a FTP client, as well as a Website to host it, of course! 😉
Other than the above… I think you should definitely give this piece of code a try, and nothing more.
Compatibility: any major browser, as long as Flash Player is installed and working (just to be sure, you can check the demo)
Get more stuff like this

in your inbox
Subscribe to our mailing list and get interesting stuff and updates to your email inbox.
Thank you for subscribing.
Something went wrong.